Keeping Your Fleet (And Your Business) Moving Forward
Field operations, dispatch, scheduling and more. Manage your reps in the field.
Request a Demo
Learn more about what Mobilogic® can do for your business to help you manage your fleet.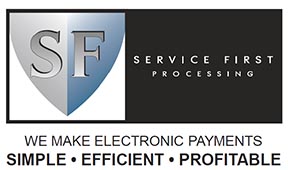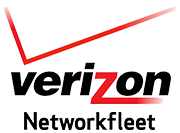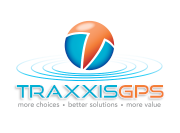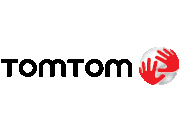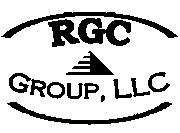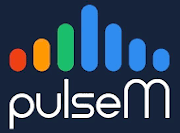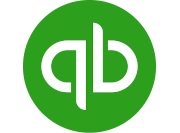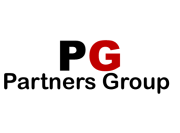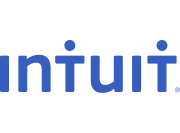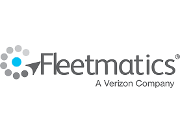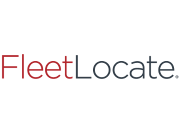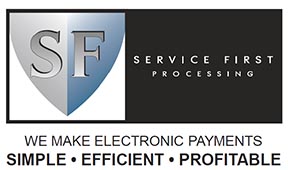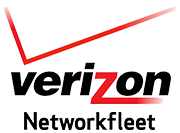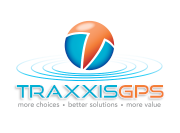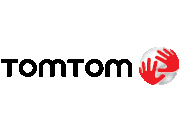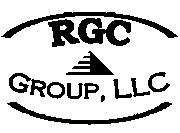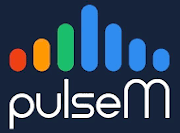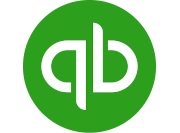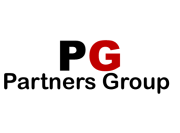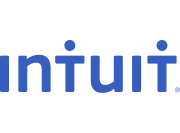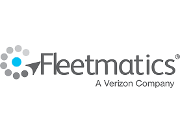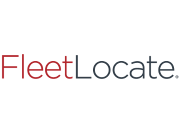 Helping Service Businesses Manage Mobile Operations For 20 Years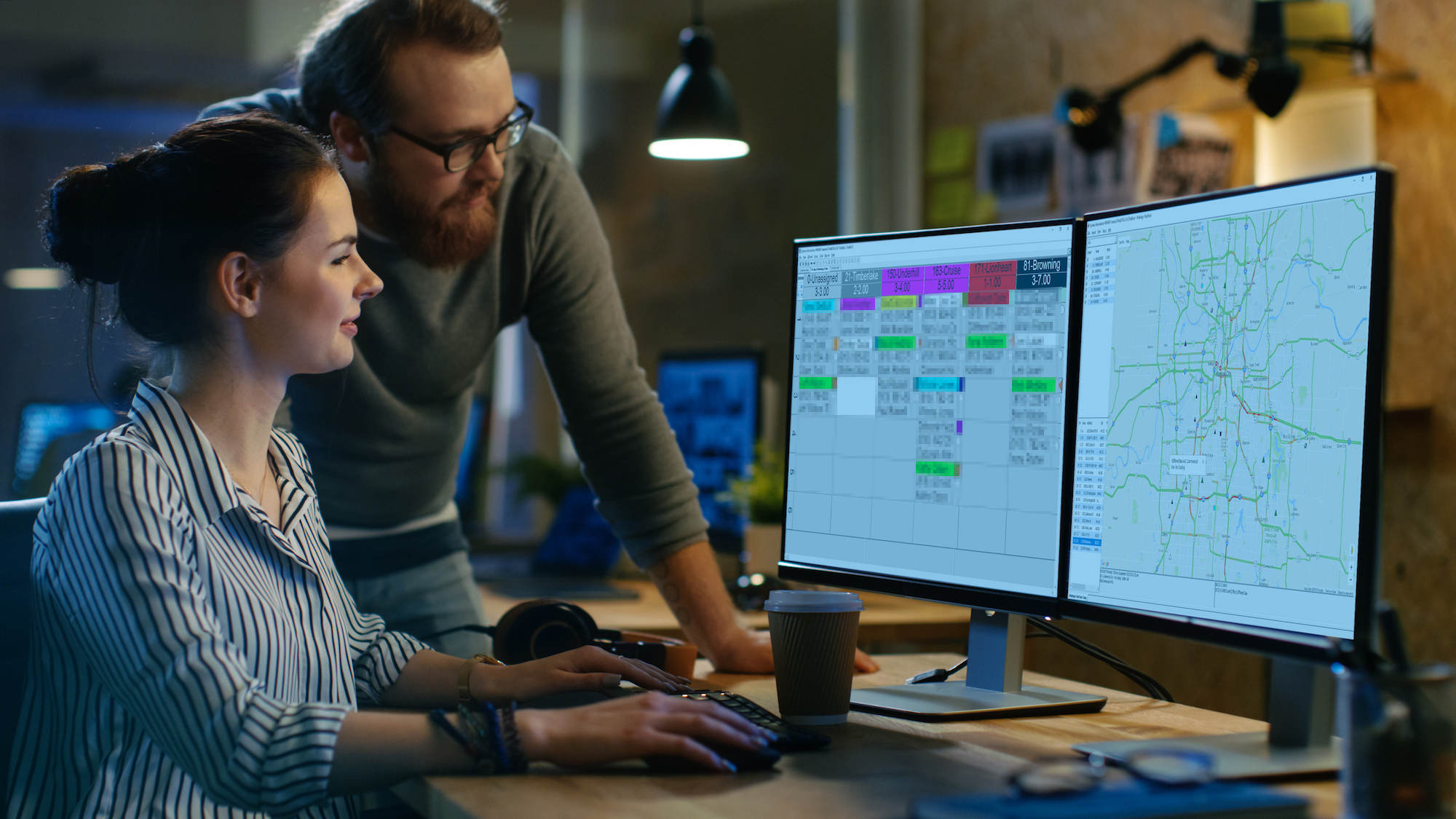 Mobilogic's FieldDesk has revolutionized our business. Because of the capabilities of
FieldDesk we have reduced our overhead costs and significantly increased productivity in the office and field. With FieldDesk we have substantially grown our business without the headaches and constraints that we had dealt with four years before.
Keith Estes | Century Lighting
I would definitely recommend this to anyone who is trying to make their processes more efficient and who wants to save time and money.
Chastity | Casto Tech