Wintac Customers: Data Conversion Available
S2K™ Customer Option: Support and Upgrade Available
FieldOPS and FieldDesk
Streamline and Grow Your Field Service Business
Eliminate Double Entry and Paperwork
Simplify Scheduling and Dispatch
Bill Customers From Anywhere
Track Parts and Truck Stock
View Customer History in the Field
FieldOPS and FieldDesk
Streamline and Grow Your Field Service Business
Eliminate Double Entry and Paperwork
Simplify Scheduling and Dispatch
Bill Customers From Anywhere
Track Parts and Truck Stock
View Customer History in the Field
FEATURES AND OPTIONS
The Do-It-All Management System for your Field Service Business
FROM THE OFFICE
FieldOPS™
Mobilogic FieldOPS is a powerful tool designed to help both residential and commercial service and installation contractors become more efficient and profitable.
From the moment your office receives a request for an estimate or service call, until the final invoice is processed and paid, FieldOPS handles everything: Customer contact information, equipment and service history, technician schedules, parts inventory and vendor pricing, and a robust accounting system. 
Office staff can quickly and easily create and dispatch jobs, text job information to technicians, and email forms and receipts to customers. Optional modules add on robust inventory management, flat rate pricing, preventive maintenance, and more capabilities to streamline your business operations. 
FieldDesk is your mobile solution for technicians on the job.
Send job details, customer equipment history, and more with every assignment. Technicans can build job estimates and proposals, create custom forms, send invoices, and collect payments from the field.
Switch forms from paper to digital with FieldDesk, too. Custom forms auto-populate with work order details, customer information, equipment model and serial numbers, and more. 
Everything done in the field syncs automatically with FieldOPS, which cuts down on human error and reduces time spent on paperwork both in the field and in the office. 
Custom Reports and Features to Work the Way Your Business Does
No two companies are exactly alike, so why use a cookie cutter software solution? Mobilogic is dedicated to developing customizations, new reports, and new features so that your software runs the way your business does.
Get the personalized support you deserve.
Get Started Field Service Software that Supports Your Industry
FieldOPS serves companies in industries like heating, ventilation, and air conditioning, plumbing, garage door repair, refrigeration, electrical, mechanical, lighting, commercial kitchen installation, and much more!
specialty installation and repair
TESTIMONIALS
What People Are Saying
Before switching to Mobilogic FieldOPS, we were using another service software which wasn't functional for us in many ways, so we were looking for a change. Because FieldOPS is so similar in operation to what we were used to, we were comfortable switching to FieldOPS, plus it was easy to convert all of our data.
I would rate Mobilogic's customer support 4.5 out of 5 stars and would 100% recommend FieldOPS and Field Desk to other S2K users!
I would definitely recommend this to anyone who is trying to make their processes more efficient and who wants to save time and money.
Mobilogic's FieldDesk has revolutionized our business. Because of the capabilities of
FieldDesk we have reduced our overhead costs and significantly increased productivity in the office and field. With FieldDesk we have substantially grown our business without the headaches and constraints that we had dealt with four years before.
INTEGRATIONS
Our Technology Partners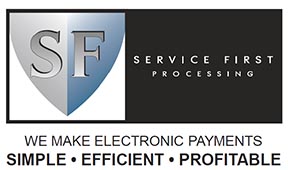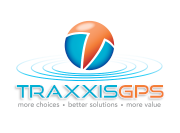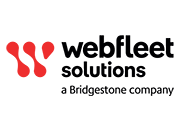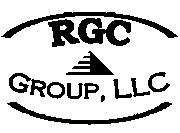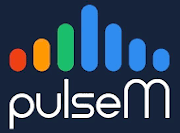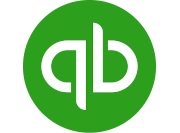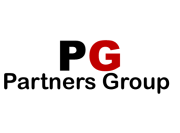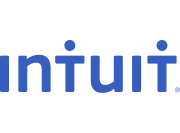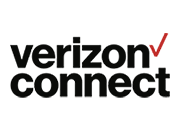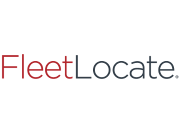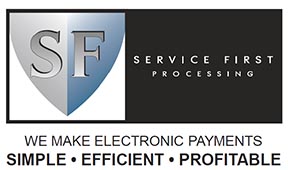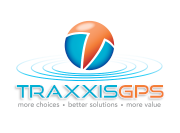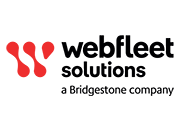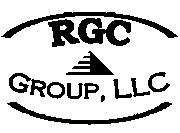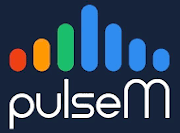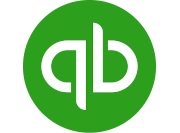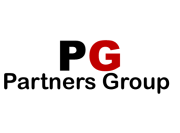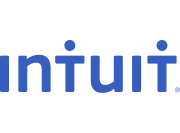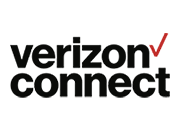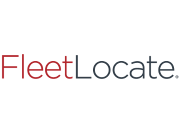 We'd Love to Hear From You
Office
11605 Tomahawk Creek Parkway
Suite J
Leawood, KS 66211